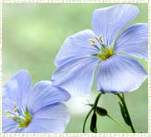 Linseed Flower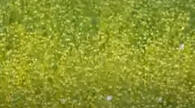 Linseed after flowering and before mature enough to harvest.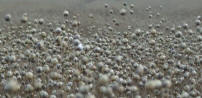 The ripe Linseed ready to be harvested.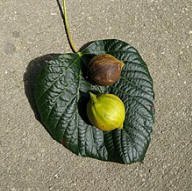 Leaf, Fruit and Nut of the Tung tree, the oil comes from the seed or pit inside the 'nut' which is actually a Drupe same family as peaches and plums.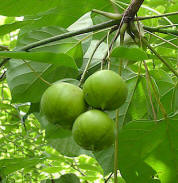 China wood fruit
The Printmakers Plate Oils were developed for those Printmakers who may wish to alter the tack of their printing inks. These Plate Oils easily adjust the inks to the Printmakers desired feel.
The 'tack' of the ink is about the stickiness of it, the way it sticks to the plate and the adjustment of that quality. Some printers check the 'tack' by pulling the ink apart between their finger and thumb, with experience they can judge the behaviour of the ink in question.
Use the Printmakers Plate Oils sparingly, they do compliment the oils used in the ink so as not to change the viscosity. The inks have been carefully made, so adjusting too far can cause problems.
The Plate Oils are a mixture of Linseed Oil and Tung Oil they have been thoughtfully formulated to give an array of qualities. Each person will have a different aspect of the oils qualities, therefore a few small evaluations of the behaviour will indicate the way to use with the ink and work in question.
Linseed Oil has been used for eons and its drying qualities and flexibility, easy to research with much written about the oil.
Tung Oil, also know as China Wood Oil was much used historically as a drying oil in printing, but it is more expensive than many common oils used today. It is faster drying than Linseed, has more water resistance and is less yellowing, also not as brittle over time.
Some people have an aversion to Tung Oil and some seem to have skin issues with the product, however there is no scientific reasons especially as it the oil from a seed not a nut as many purport it to be.
Once dry, Chinawood/Tung oil is polymerised by the action of air to a solid, it is non-reactive flexible film, which is classed as safe for use with food and toys.

While Tung oil has been used for many centuries as a finish for kitchen items such as wooden bowls and cutting boards, also wooded toys and easels, we are unaware of any known cases of a reaction to the Tung oil, however, people with severe allergies or sensitivities should follow their normal cautious behaviour when near the oil.
Its many positive and useful qualities have been used extensively by the Chinese on paper, for ink, for printing, for boat painting and much more since the time of Confucius.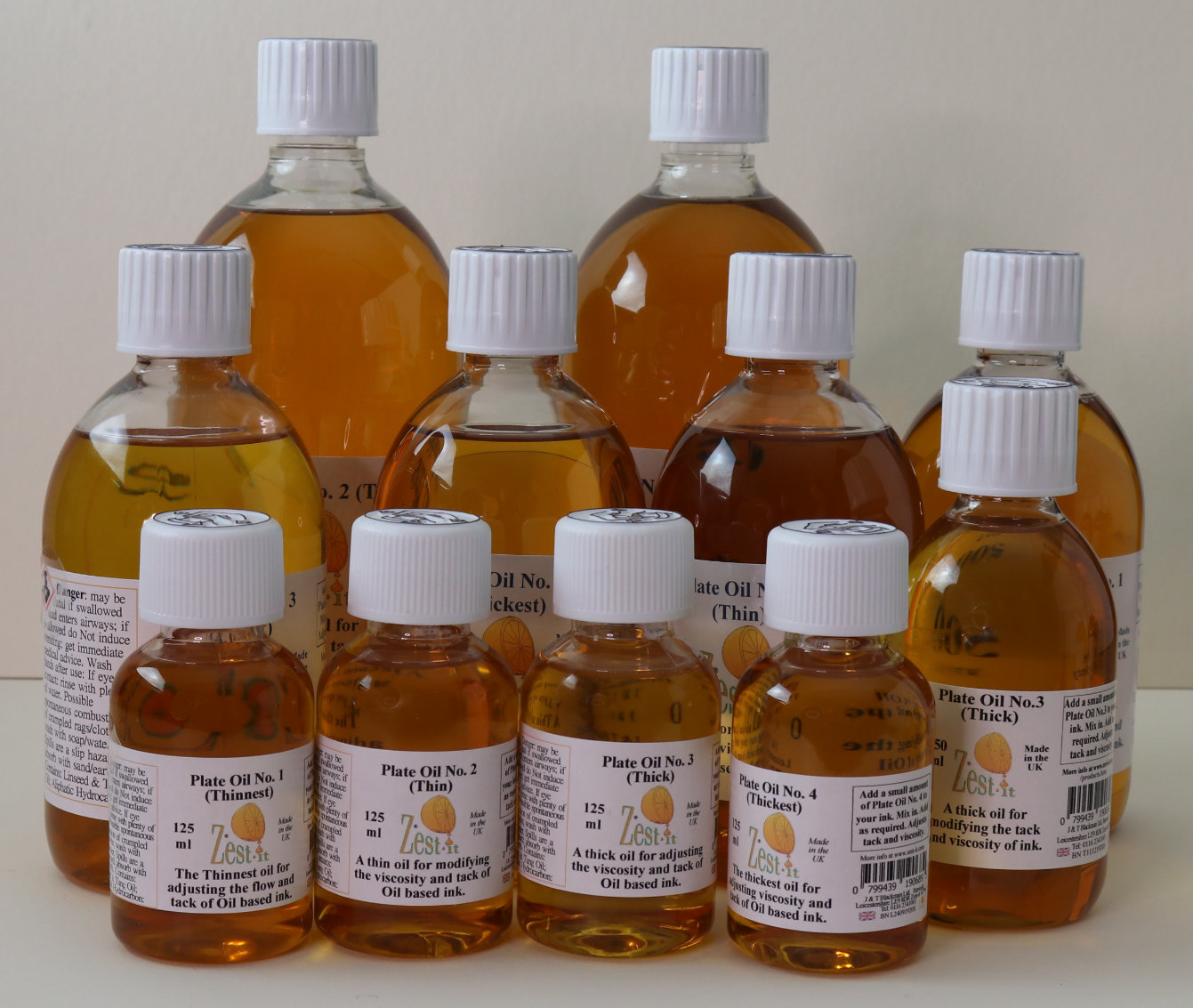 The Printmakers Plate Oils are a mixture of Linseed and Tung Oil No. 1 being the thinnest and No. 4 the thickest, No. 5 is tungless and need diluting to suit.